Bytedance is on the hunt for over a hundred new employees in Singapore as it shapes up for a possible initial public offering later this year and tries to extend its footprint outside of China.
It has poached plenty of top tech talent from the likes of Facebook, Google, and Grab in recent months to staff its growing office in the city-state.
The Beijing-based company may also be planning to set up its new ad network in Singapore, making Southeast Asia the cornerstone of its global monetization strategy.
Monetization drive
At the time of writing, Bytedance was advertising for 68 positions in Singapore – more than in any of its other offices apart from Beijing and Mountain View, California – while its flagship video app TikTok had another 42 live job ads in the city-state.
People who have recently moved to senior roles in Bytedance's Singapore office came from big tech players including Facebook, Grab, Google, Microsoft, and Accenture.
Many of the roles filled in the last few months or that are currently being advertised – including sales, client account management, and data-related jobs – appear to be centred around monetization of Bytedance's various platforms.
Since closing a US$3 billion funding round in late 2018 the company has been rumored to be preparing for an IPO, with either Hong Kong or New York said to be the likely venue. It recently denied rumors that it would seek to float in Hong Kong during the first quarter of 2020. Its listing plans may, in any case, be delayed due to the continuing spread of Covid-19, which Sequoia Capital dubs the black swan event that could trigger a global economic slowdown.
Bytedance's two key products – short-video streamer TikTok (known as Douyin in China) and news app Jinri Toutiao – rely on ads to generate revenue, which could take a hit if the economy stalls.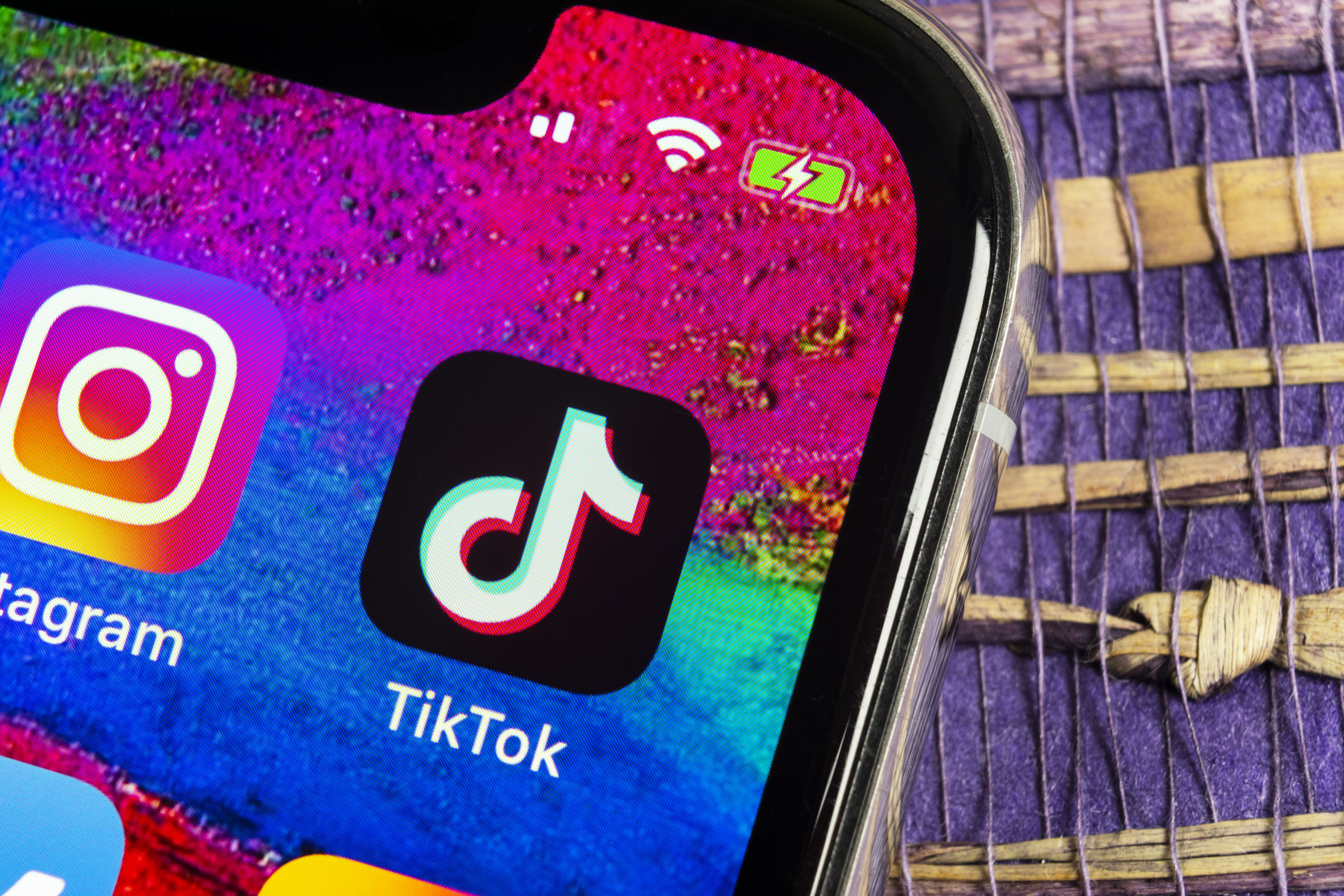 One notable post on Bytedance's careers portal is an invitation to apply as the head of Pangle, which is described as the company's global ad network.
A web search for Pangle leads to a URL for Ocean Engine, which appears to be an earlier incarnation of Bytedance's ads sales platform.
A Bytedance spokesperson told Tech in Asia that Pangle is already available in Japan, but didn't confirm whether its global headquarters will be in Singapore or which other markets it may expand to.
However, a privacy policy on the Ocean Engine site indicates that the name "Pangle" refers to "Bytedance Pte. Ltd. incorporated under the laws of the Republic of Singapore."
According to the Bytedance representative, Pangle is a video advertising platform offering "interactive and high performing in-app advertising solutions." The platform "aggregates high-quality ad inventory from a vast number of mobile apps and provides the inventory to advertisers on an auction basis."
The company welcomes "people from all backgrounds," the spokesperson adds. "If tackling challenges in a fast-changing industry does not scare you then working with us is your next step as we challenge you to move the world."
Ease of doing business?
If Bytedance does decide to set up Pangle's headquarters in Singapore, it wouldn't be the first time it has done so for one of its subsidiaries.
Lark, the company's workplace productivity suite, is also based in the city-state. Lark Technologies Pte Ltd, the Bytedance unit that develops the product, was incorporated in Singapore in November 2018.
The company spokesperson didn't share why Bytedance picked Singapore as the base for Lark.
But the city-state's business environment has a sterling reputation, consistently landing in the top three spots of the World Bank's Ease of Doing Business index for the past 13 years. In comparison, China remains lower down the list despite making significant progress, taking 31st place as of 2019.
Likewise, Singapore ranked fourth – along with Switzerland and Sweden – in Transparency International's 2019 Corruption Perceptions Indexwhile China was at 80th place.
These rankings may go some way towards explaining Bytedance's decision to locate some of its services in the city-state.
The company has also faced censorship in China. In April 2018, Jinri Toutiao was removed from app stores at the behest of the Chinese government, purportedly to "regulate order in the broadcasting environment." TikTok has since faced criticism for kowtowing to the authorities in Beijing by allegedly censoring its users' videos.